5 Top Tips For Exam Overwhelm For Parents & Teens
Updated: Nov 23, 2022
Overwhelm
This video uses Emotional Freedom Technique to help you deal with overwhelm
View the video HERE
Top Tip 1 Go outside and stand on the grass bear foot for a few minutes -
or walk around!
Top Tip 2 Spend some time moving your body as part of your schedule, work out the stress and tension even if it is only for 20 minutes, walk, dance, run, strech - honestly it will make such a difference
Top Tip 3 Spend time concentrating on your breathing, it not only helps you to calm down it also helps you to focus - good to do at the start of an exam too! try this - its called equal breathing View the Video HERE
Top Tip 4 Make sure you are drinking enough water - it really does help clear the mind and regulate your
mood - at least 2 litres a day!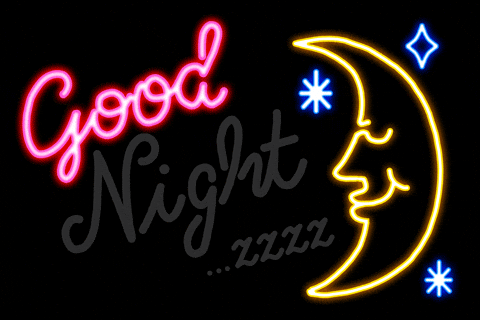 Top Tip 5 Get a good nights sleep ! - if you are having difficultly with this sign up for my free sleep tips booklet HERE
If you are still Struggling please do get in contact for more advice & support by booking a discovery call HERE
#exams#examstress#mentalhealthawareness#gcseexams#gcse2022#alevels2022